The Rotary club of Namasuba in partnership with PFK Uganda and Rotary club of Kampala South organized a maternal and child Health Campaign on the Saturday 17th at Ndejje Health centre-Wakiso.
The Campaign activities included; blood donation ,Ultra scan services, Eye check up and donation of close to 50 eye spectacles to the elderly.
Over 50 Rotarians and Rotaractors participated in the campaign reaching out to over 100.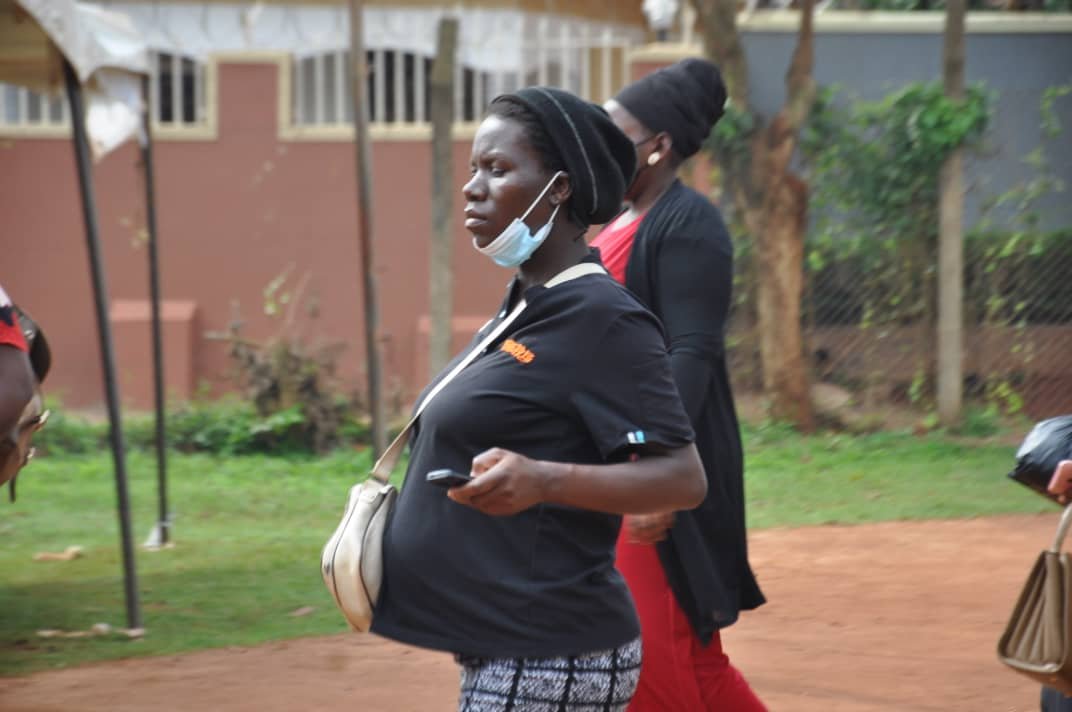 Many mothers and the elderly were happy with Rotary's services.
"I want to thank the Rotary club of Namasuba for their kind hearts , choosing to help and facilitate the pregnant mothers is not an easy task but they managed to reach out to us and we call upon to the government to help equip the hospitals with medicines. Rotary has always served people relentlessly," said Nakibuuka Christine, one of the benefactors.
According to Dr. Kisuze Godfrey, the in charge of Ndejje Healthy center (iv), Rotary has been pivotal in delivering humanitarian service. "I appealed to the government to help reach out to our hospital because it facilitates a lot of pregnant women but doesn't not have enough medical equipment, this has put a lot of mothers and their children at risk "he added.
The President of the Rotary club of Namasuba, Mr. Lwevuze Joseph, revealed that the campaign is still on going and the Rotary District 9215 plans to improvise funds for the purchase of Village ambulances across the country.
Rotarians say that regardless of the slight improvement, the maternal mortality rate is still unacceptably high.
The leading three causes of maternal mortality are postpartum hemorrhage which contributes 45%, hypertensive disorders in pregnancy which contributes 13% and sepsis which contributes 10%.