Rebecca Nantale.
Health practitioners have over the years articulated that one's health is a reflection of what he consumes whether food or beverages.
Reasearch has also adduced evidence that particular foods can increase the risk of developing heart related diseases.
According to the latest World Health Organization-WHO data published in 2020 Coronary Heart Disease Deaths in Uganda reached 8,784 representing 23% of total deaths with Cardiovascular disease causing more than 17 million deaths in the world each year.
Hypertension is a major contributor to coronary heart disease, Cardiovascular disease and stroke the leading causes of death among adults worldwide.
It is the abnormal high blood pressure which causes a state of great psychological stress to victims.
Causes of hypertension include; Overweight, eating too much salt, Eating less of fruits and vegetables, not doing enough exercises, alcoholism, too much coffee or other caffeine-based drinks, smoking among others.
Today, we bring you the Dietary approaches to stop hypertension-DASH
The DASH emphasizes plant-based foods. According to doctors, water gets rid of wastes through urination, perspiration and bowel movements however one is advised to consume less water because the amount of fluids they can have is limited and the kidneys lose the ability to remove excess fluid from the body. "Too much fluid can increase blood pressure, make the heart work harder," said Dr. Sunil Shroff.
It can be hard for one to change their dietary habits but below are the foods that can help one prevent heart attacks.
WHOLE GRAINS;
They control blood pressure and maintain heart health.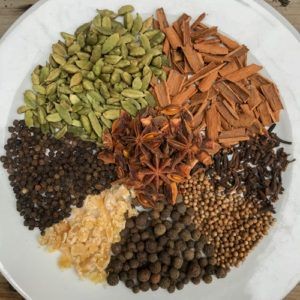 WATER;
One is advised to slice some lemon, cucumber or berries and add them to drinking water for an all-natural flavor.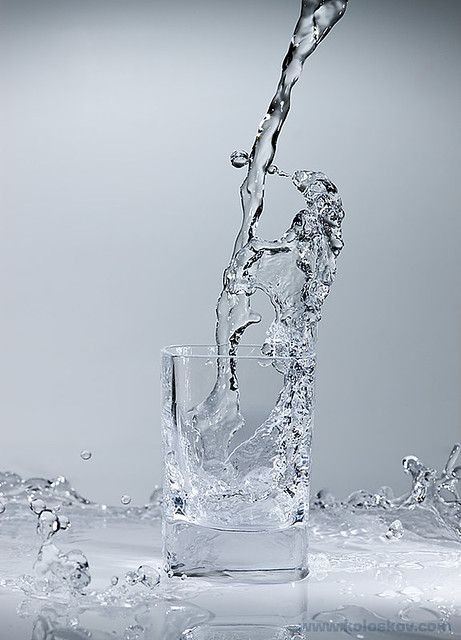 ORANGES
According to research, oranges contain a cholesterol lowering fiber pectin which also adds up with potassium to control blood pressure.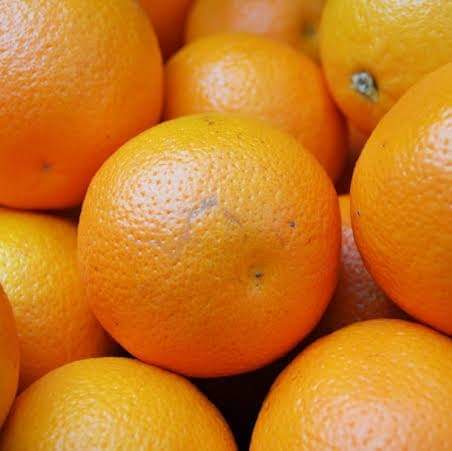 Eating a nutrient dense diet can help us live a healthy lifestyle with no heart attacks.
Improve your eating habits by balancing whole grain, water and oranges in your diet.