Defending champions, Uganda Christian University will be hosting Uganda Martyrs University today as the two teams face off in their first encounter of the Pepsi University Football League semi-finals.
In the quarterfinals early this month, UCU eliminated Nkumba University while Uganda Martyrs University sent Bugema University packing.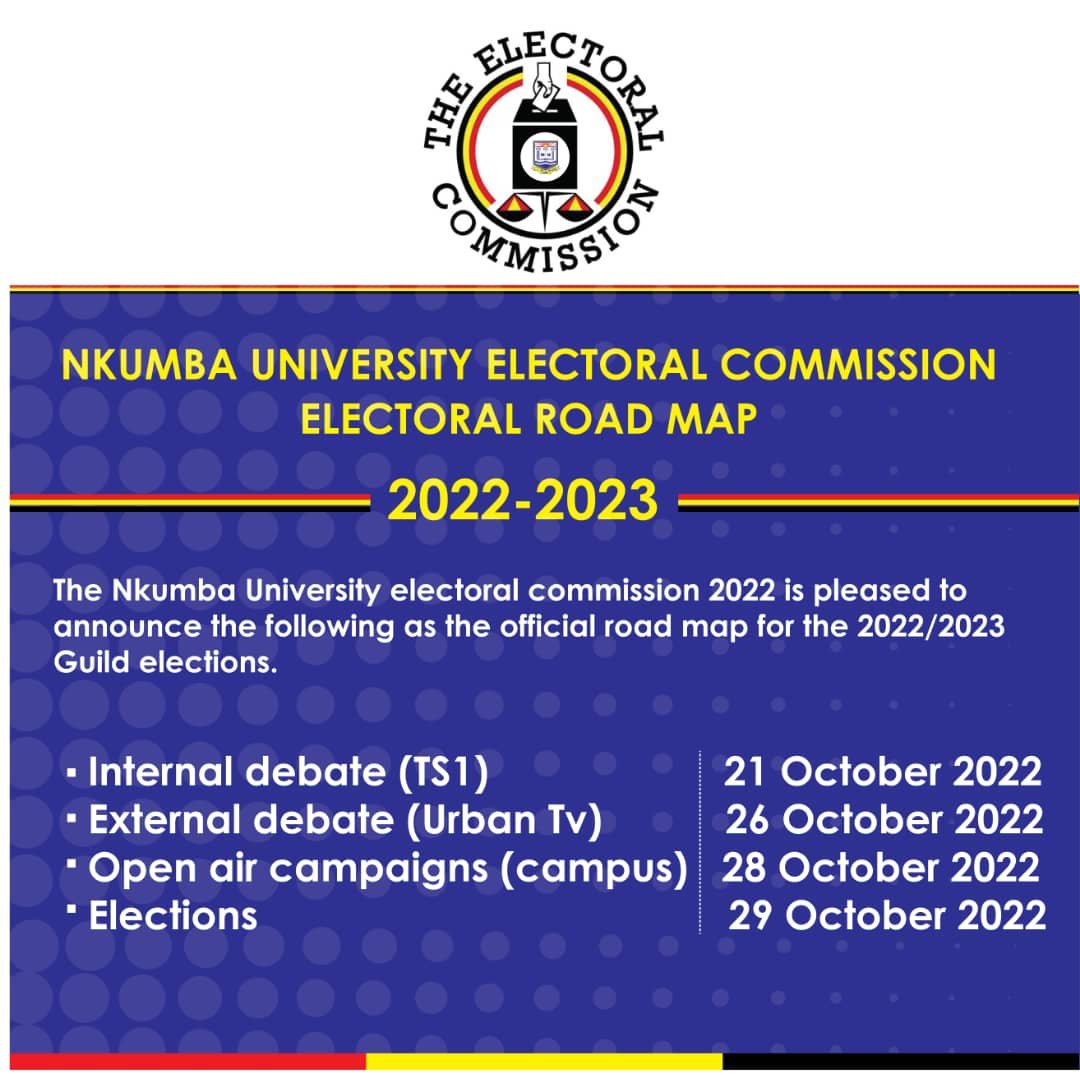 The two sides have met 7 times in this league, their last 3 being quarterfinals in 2015,2016 and 2017. Uganda Martyrs has always been a dominant side.
Despite having a better history over UCU on the knockout stages, UCU head coach Ahumuza Collines is certain that his side is ready for victory.
"The boys are ready and looking forward to the game, a win at home is what we want, nothing less." Said Ahumuza, adding that, " All teams at this stage are good but we believe we have what it takes to win, the boys have been prepared to deliver."
On the other hand, UMU head Coach Eric Kisuze revealed that he has respect for UCU and has taken all necessary precautions to salvage a win a way.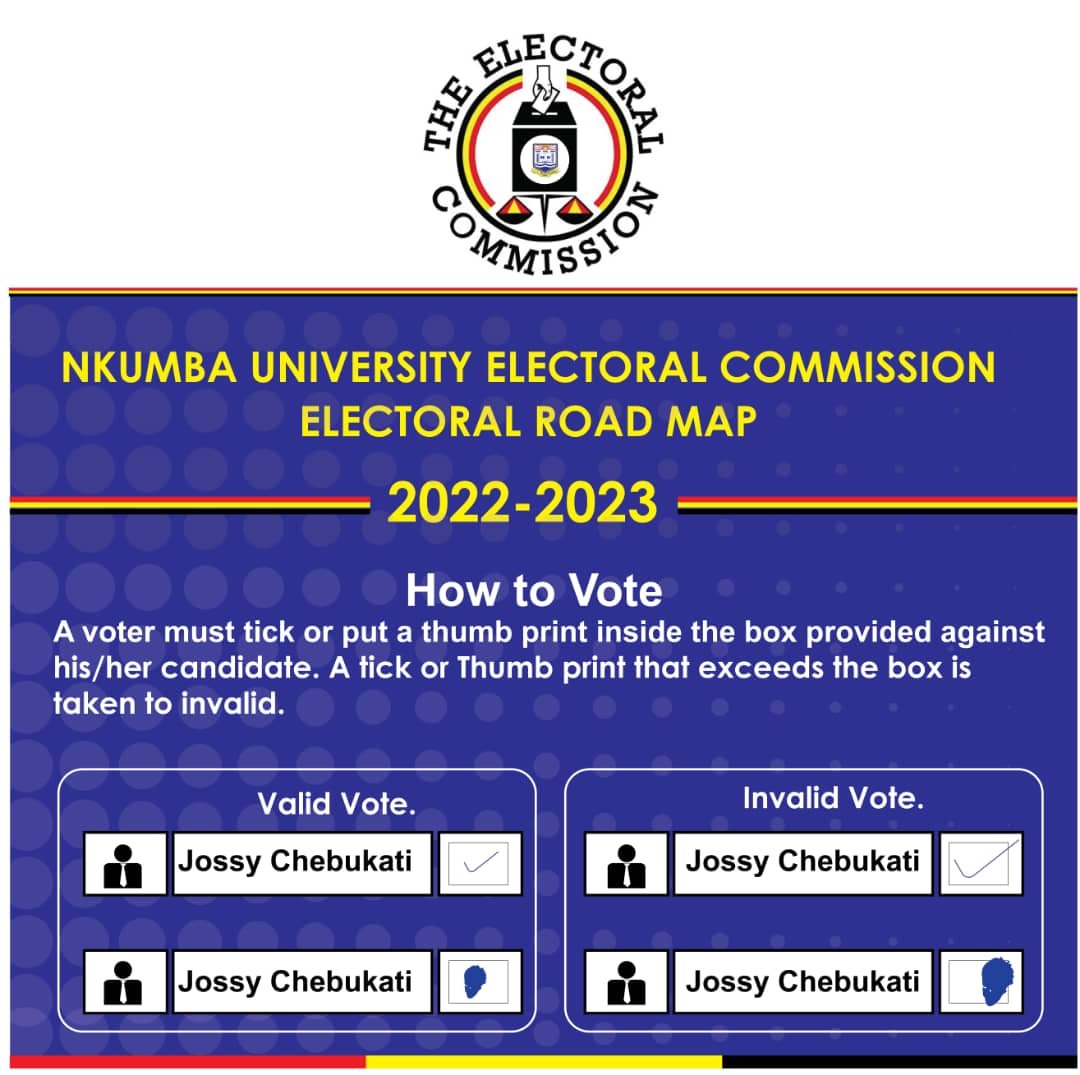 "We know UCU is a tricky team, we can't under estimate them, they are the defending champions and we also know it is one of the best teams in the league," asserted Kisuze.
"Being aware of all these, we have been vigilant during preparations, we have equipped the boys with technicalities necessary for an away win," he added.
UMU will host the return leg next week on Thursday 27th October 2022.
In the other semi-final game, Makerere University Business School will battle St Lawrence University on Tuesday 25th October 2022 after they returned to the folds thanks to their successful petition that saw Kyambogo disqualified for using an ineligible player.